ePosters
This is a collection of ePosters available for download.
Chemistry and Environmental Science: Download



Biology and Biotechnology:

Download



Applied Informatics:

Download



Young scientists:

Download
---
Complete programme
You can download the complete conference program here.
---
Social programme
Along with the scientific programme, the ANS2023 Conference offers participants a variety of social activities perfect for networking and establishing new collaborations.
---
ePoster Guidelines
Digital Presentation
Kindly note that this year's conference will feature digital ePoster presentations. There is no need to print your posters. All ePosters will be displayed digitally, integrated into the conference program for convenient access by attendees.
Submission Deadline
We kindly request that you submit your final ePosters by September 10 at the latest. This submission deadline will allow us ample time to organize and arrange the digital presentations effectively. To submit your ePoster, please send it as an attachment to ans2023@ucm.sk, with "ePoster_Surname" as the subject of the email. We appreciate your cooperation in adhering to this submission timeline, as it ensures a smooth process for our team and all participants.
Should you have any questions or require assistance, please don't hesitate to reach out to us at ans2023@ucm.sk.
ePoster Template and Guidelines
Please find the downloadable ePoster . While the template provides a foundation, feel free to personalize it to align with your preferences and research content. This includes adjusting colors, logos, and other design elements.
---
Abstract submission
Abstracts will be published in the Book of abstracts.
---
Submission Guidelines
---
Manuscript submission
Manuscripts will be published in the Conference proceedings.
---
Submission Guidelines
---
Notification of Acceptance
---
Publication in Journals
Conference participants are invited to submit full research articles within the scope of the Conference to be published in the journals:
---
Symposia
The conference focuses on research in natural sciences. Participants can submit their contibutions in the field of:
---
Speakers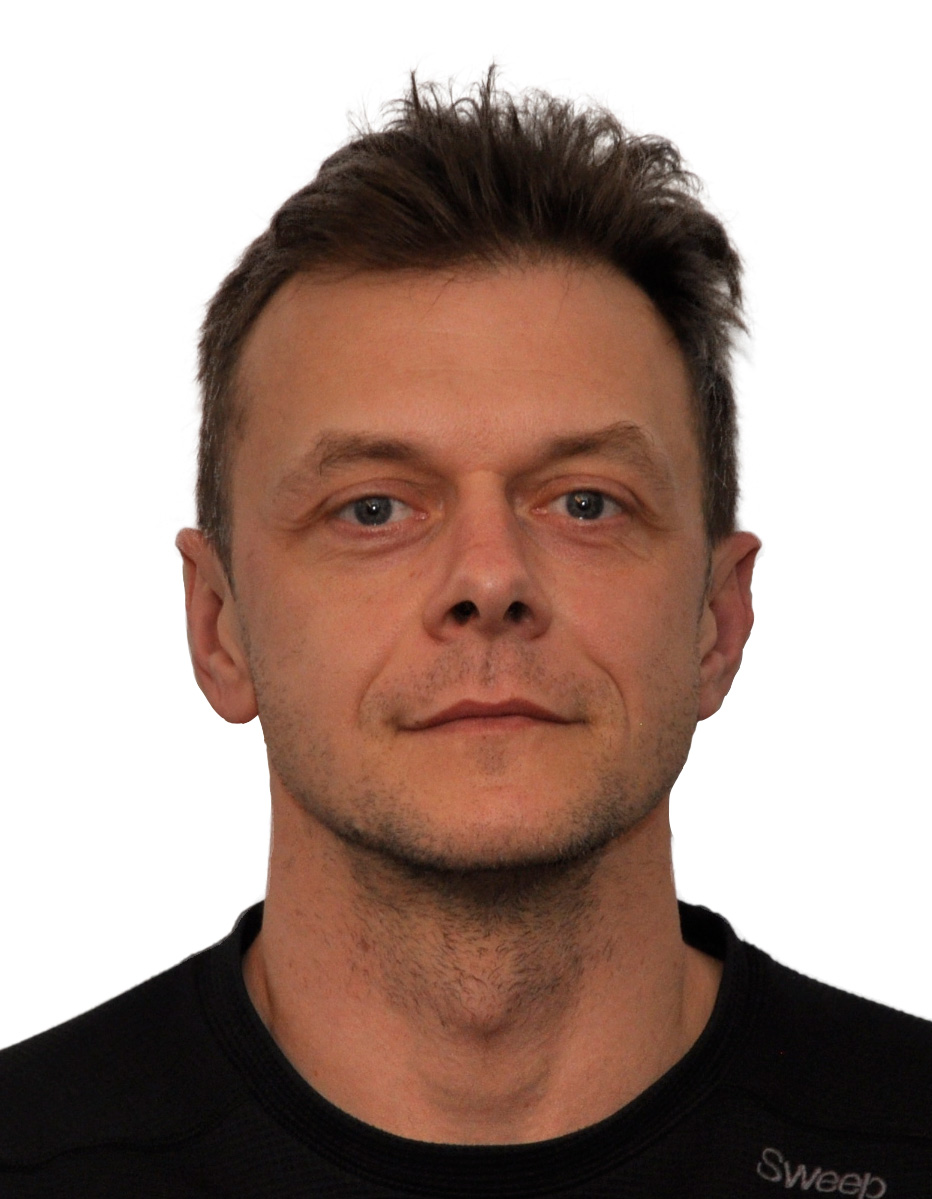 Petr Kubera
Jan Evangelista Purkyně University, Czech Technical University in Prague
---
Neural networks in natural sciences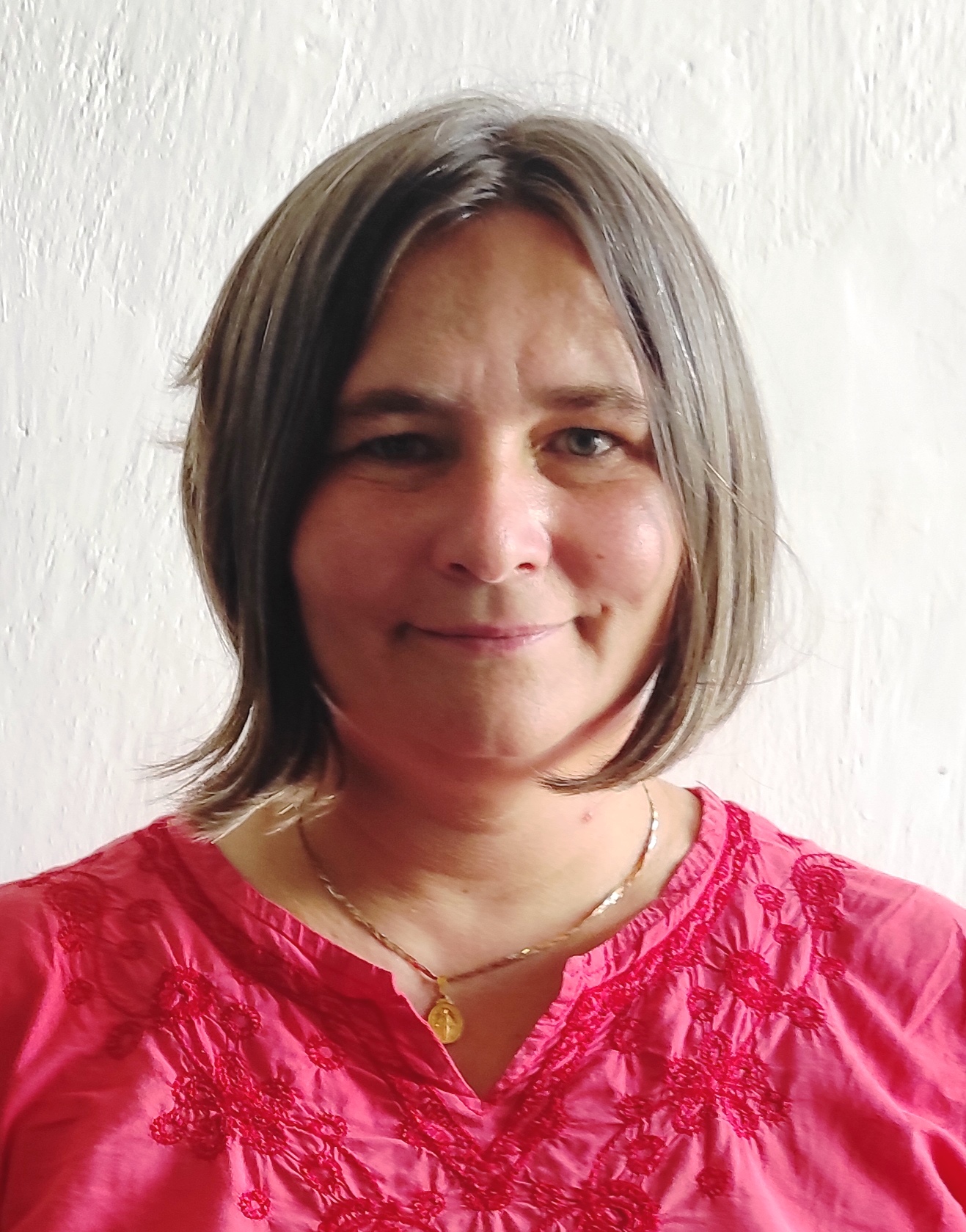 Vladena Bauerová
Institute of molecular biology Slovak academy of sciences
---
Differences in Stability and Dynamic Motion of the N-terminal Domain of the Human Ryanodine Receptor 2 Induced by Central Helix Mutations
Tomáš Cajthaml
Institute for Environmental Studies, Charles University, Faculty of Science
---
er- and polyfluoroalkyl substances (PFAS) and their occurrence in the Czech environment
---
Conference Fee
What is included in the conference fee?
participation fee
coffee breaks
welcome dinner on Monday
excursion and beer tasting in the Donovaly Brewery on Monday evening
lunch on Tuesday
dinner and social evening on Tuesday
Conference Fee
Regular participants
300 EUR
Young researchers (PhD students and Postdocs under 35)
175 EUR
To be sent to
Bank
Štátna pokladnica
Bank address
Radlinského 32, 810 05 Bratislava
Account holder
Univerzita sv. Cyrila a Metoda v Trnave
Address
Nám. J. Herdu 2, 917 01 Trnava, Slovakia
IBAN
SK87 8180 0000 0070 0007 1900
Swift code
SPSRSKBA
Variable symbol
180923
Notes
Participant's name and affiliation
---
Venue and accommodation
You can book your accommodation directly at the venue.
The conference will occur in the RESIDENCE HOTEL & CLUB DONOVALY Hotel, Donovaly, Slovakia.
You may find that there are no rooms left in the hotel if you try to book your accommodation via the hotel's online booking system. This issue has occurred because the entire venue is booked for the ANS2023 conference. However, the rooms are available for the participants of the conference.
If you wish to book accommodation, please email reception@residencehotel.eu or phone +421 484 199 777 or +421 917 432 511. If booking via email, use the ANS2023 reservation code.
If you have any questions, the staff of the hotel, as well as the organising team of the conference, is at your disposal.